Life is full of possibilities, but sometimes it can feel like we're stuck in a rut. If you've been feeling that way lately, it might be time to take steps toward creating a new and improved version of yourself. Here are a few tips on how to change your life for the better.
"When you change the way you look at things, the things you look at change"- Wayne Dyer

Tweet
Start with Gratitude
It can be easy to get caught up in the hustle and bustle of your day-to-day life and forget about all the things you have going well. To start changing your life for the better, give thanks for all the good things you have in your life. List out all things—big and small—that bring joy or comfort into your life. This could be anything from an amazing job opportunity to simply being able to enjoy a cup of coffee in peace every morning. Taking time to recognize what is already working goes a long way toward setting you up for success as you start making changes in other areas of your life.
Create SMART Goals
Once you've outlined what's already working, start thinking about what changes you want to make. Goals are important, but they need to be specific and measurable if they are going to be achievable. That's why it's important to create SMART goals (Specific, Measurable, Attainable, Relevant, and Timely). For example, instead of "I want to lose weight" try "I will attend three yoga classes per week by June 1st so I can reach my goal weight by August 1st." Having specific goals gives you something tangible and actionable that you can work towards achieving over time.
Take Small Steps Every Day
When starting on a journey towards self-improvement it can be overwhelming at first; after all, Rome wasn't built in a day! To avoid getting overwhelmed or discouraged too quickly, focus on taking small steps every day that lead closer to achieving those goals. It could be as simple as walking for 10 minutes each day or reading 10 pages from an inspiring book before bedtime. Small steps help build momentum which leads directly to more significant accomplishments over time.
Remind Yourself Why You Began
Finally, don't forget why you began this journey toward self-improvement in the first place – remember why it's important! Write down affirmations, create vision boards or just practice positive self-talk when times get tough – whatever works best for you! Keeping track of why this matters will help keep motivation high throughout any setbacks along the way.
Changing your life doesn't happen overnight – it takes dedication and hard work! But by following these tips – expressing gratitude for what's going on right now, creating SMART goals, taking small steps every day, and reminding yourself why this matters – anyone can make meaningful changes that will last far beyond today. With hard work and dedication, anyone can change their life for the better. And remember…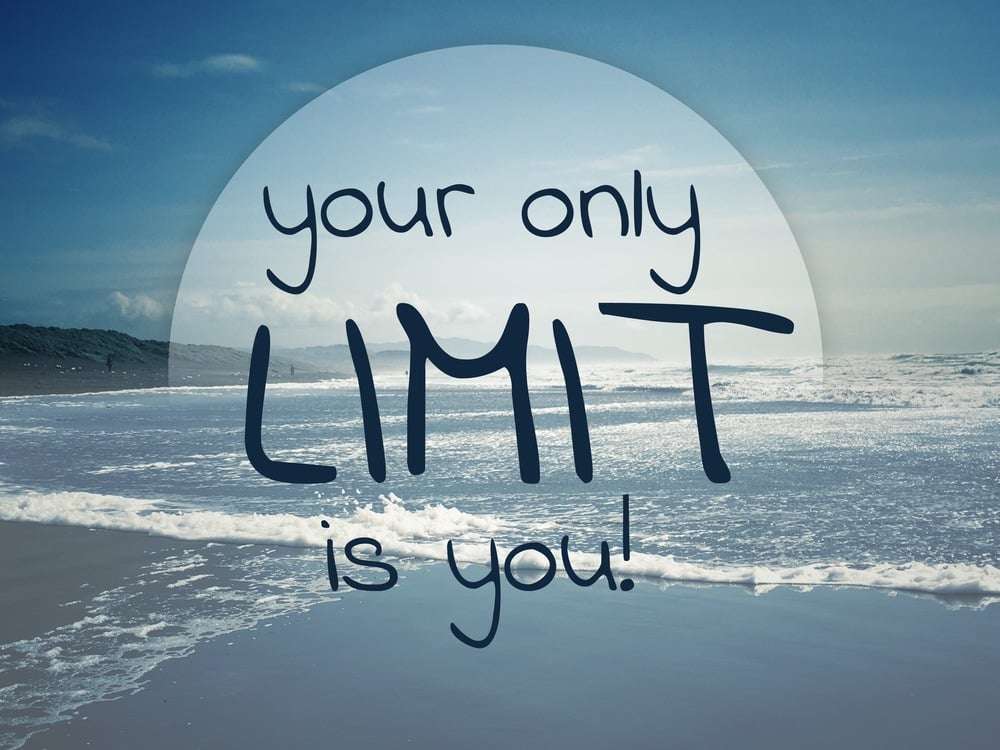 In this Article