The Halloween countdown is on, and this year Halloween falls on Monday, October 31. For some, Halloween is a time to dress up in costumes and enjoy festive parties. But for others, it is a time to be scared, spooked and downright terrified. After all, what better way to get into the Halloween spirit than by watching a horror movie?
Many people ask what makes a good horror story. A lot of people think that as long as a story has jump scares, it can be considered horror. However, that's not the case. What really makes a horror story is imagination.
When you have an active imagination, anything can be scary. For example, let's say you're home alone and you hear a noise coming from the kitchen. If you have an active imagination, your mind will immediately start racing with all of the possibilities of what could be making that noise. Is it a burglar? Is it a monster? Or is it just your cat knocking something over? Your imagination is what takes a simple noise and turns it into something much more terrifying.
Another key element to a good horror story is suspense.
Suspenseful moments are what make the reader want to keep turning the page to see what happens next. A good way to create suspense is to leave things open-ended and let the reader's imagination fill in the gaps. For example, you could describe a character opening the door to find a dark room with no lights on. The reader doesn't know what's in that room, but their imagination will start running wild with all of the possibilities.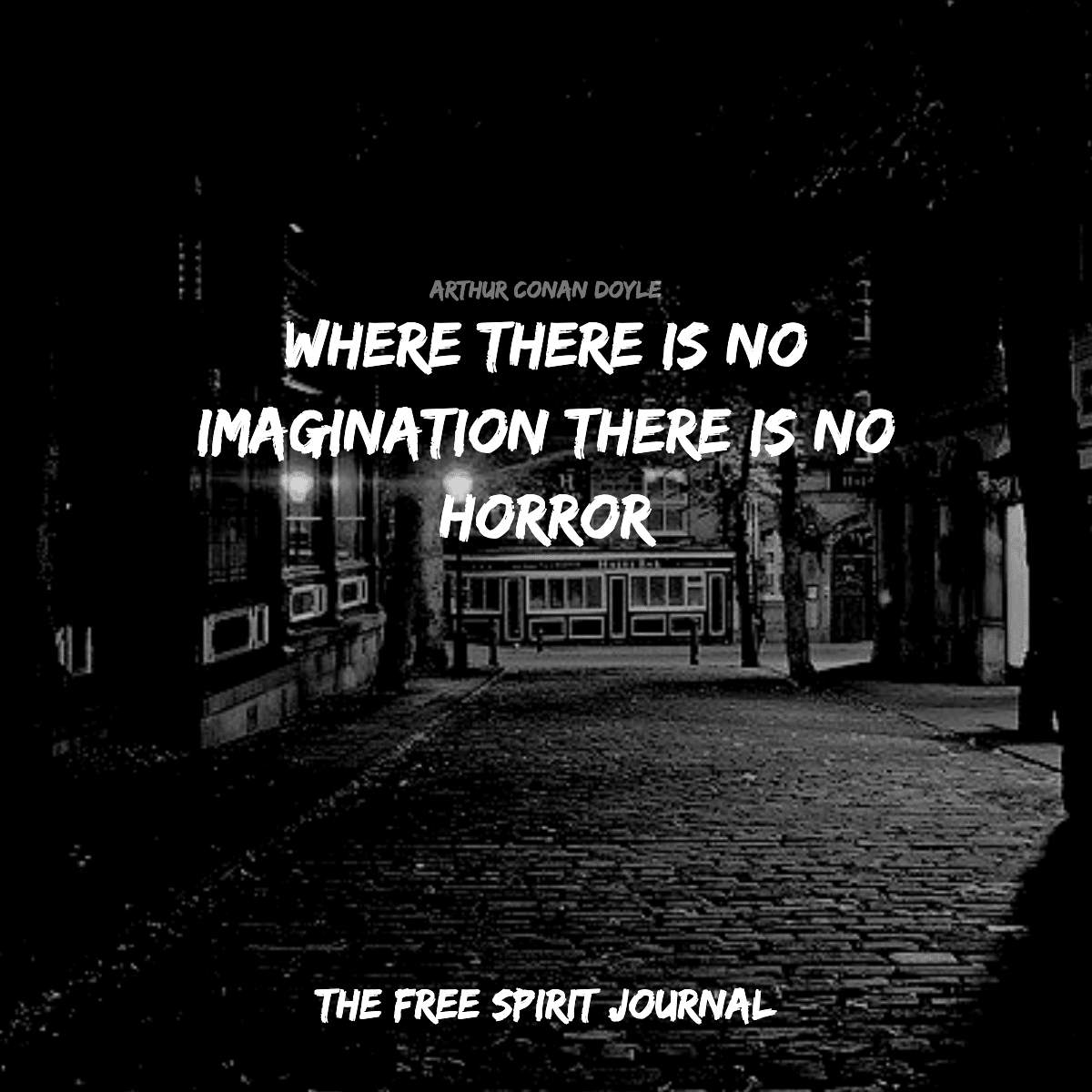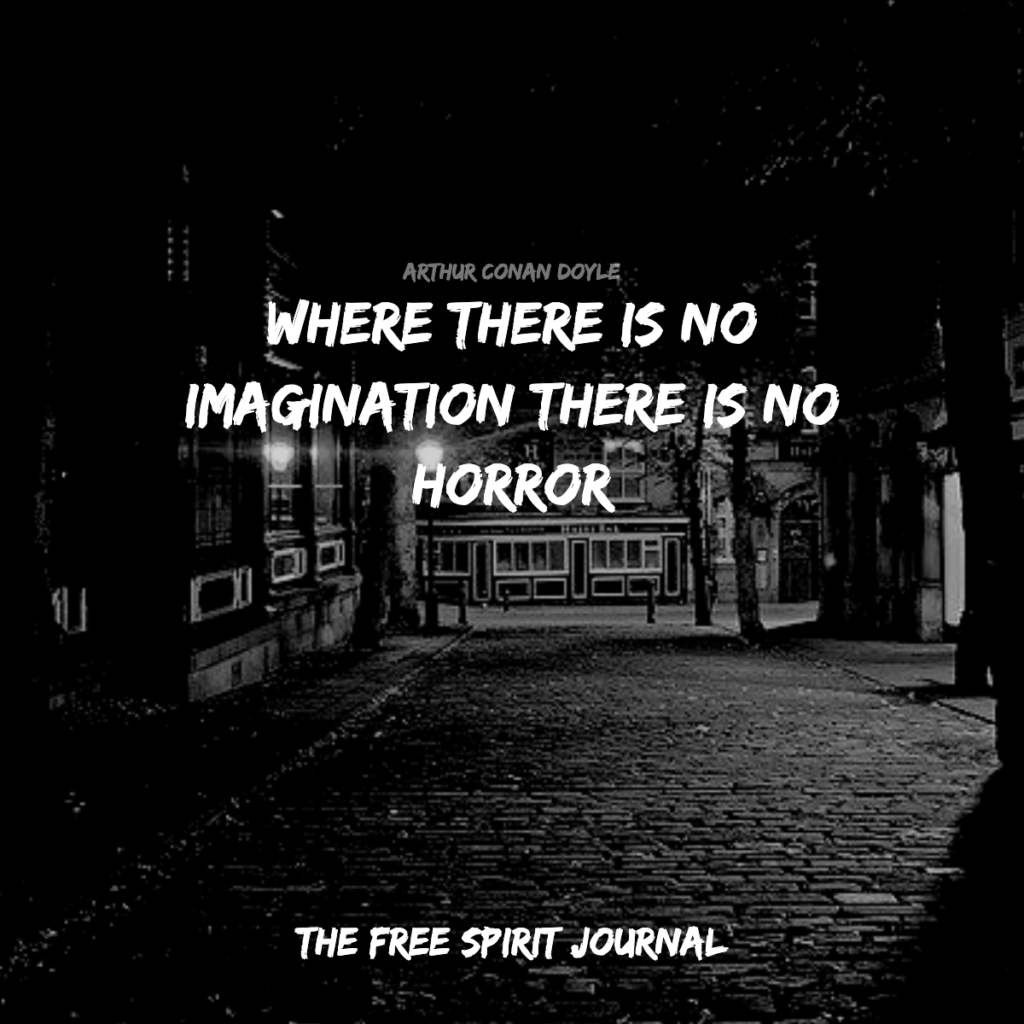 Finally, another important element of horror is gore. Gore is often what people think of when they think of horror and gore can be everything from blood and guts to simply describing something in a way that makes it sound gruesome. Gore is often used to shock the reader and make them feel uncomfortable.
While jump scares might get someone's attention, it's really imagination that makes a good horror story. With an active imagination, anything can be scary. So next time you're looking for a good horror book, movie, or TV show to watch, make sure it has plenty of imagination!