Who remembers the classic line, "keep the change ya filthy animal," from the movie Home Alone? It's one of those classic lines that still makes us laugh to this day. What's even funnier is imagining what it would be like if Kevin McAllister—the iconic character from Home Alone—was cast in a commercial for Skip The Dishes, Doordash, or any other food delivery service. So, let's get him into one already!
We all know that Kevin was pretty much a pro at home security and keeping burglars away with his homemade booby traps. But how about his food-making skills? He was able to make popcorn and cheese pizza (with lots of cheese) with ease! We know he can cook, so why not have him featured in a commercial for a food delivery service?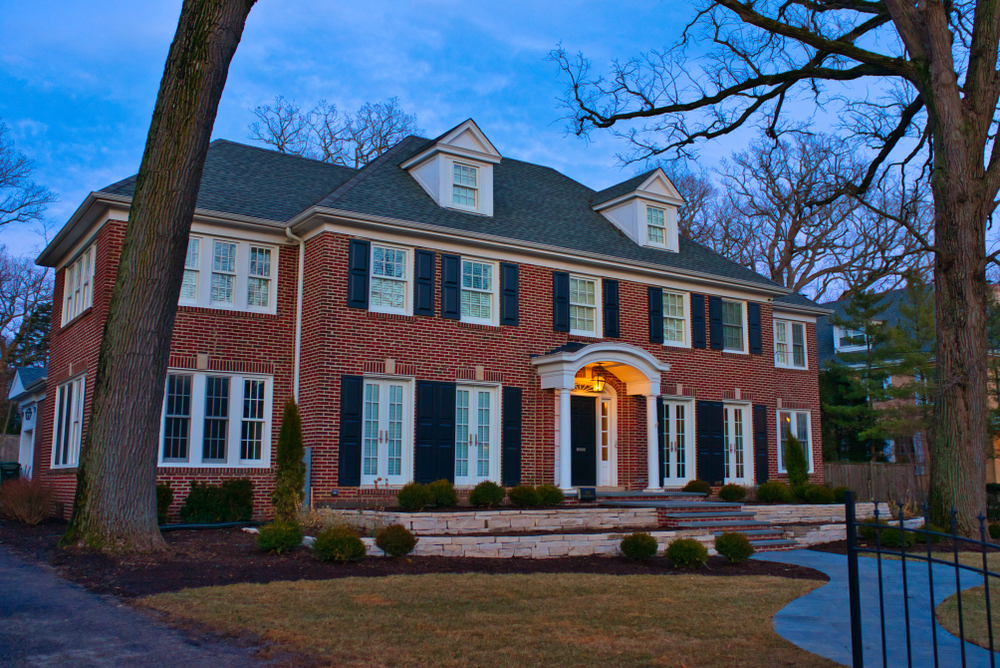 The possibilities are endless when it comes to how creative we could get with this commercial. Imagine seeing Kevin as an adult, making an order on Skip The Dishes and setting up booby traps around his front door when he heard someone coming up the stairs. Or maybe we could see him as an adult ordering from Doordash and setting up traps around his front yard. This would definitely bring nostalgia to viewers who grew up watching Home Alone as kids and it could also potentially bring in more customers for those services.
There are plenty of ways to make this commercial entertaining yet informative. It could include funny elements while still giving viewers information about different food delivery services available in their area. Plus, recasting Macaulay Culkin—or another actor depending on who they decide to use—as an adult version of Kevin McAllister would be pure comedy gold!
Everyone loves a good throwback moment when it comes to entertainment these days, and what better way to do that than by having Kevin McAllister star in a commercial for Skip The Dishes or Doordash? We can only imagine how creative these commercials could be if done right, so let's get some ideas out there and try to make this happen already! It would surely be something worth talking about and remembering forever!
#KeepTheChangeYaFilthyAnimal #KevinMcAllisterInACommercial #SkipTheDishes #Doordash #HomeAloneMovieLoversUnit