There is no pain quite like a broken heart. It can feel like all the air has been sucked out of the world, as you will never laugh or smile again. But slowly, piece by piece, you start to pick up the pieces of your broken heart and put them back together. And while you may never be quite the same as you were before, you eventually find healing and happiness again. In the meantime, these broken heart quotes can help ease the pain and comfort you in knowing that you're not alone in this.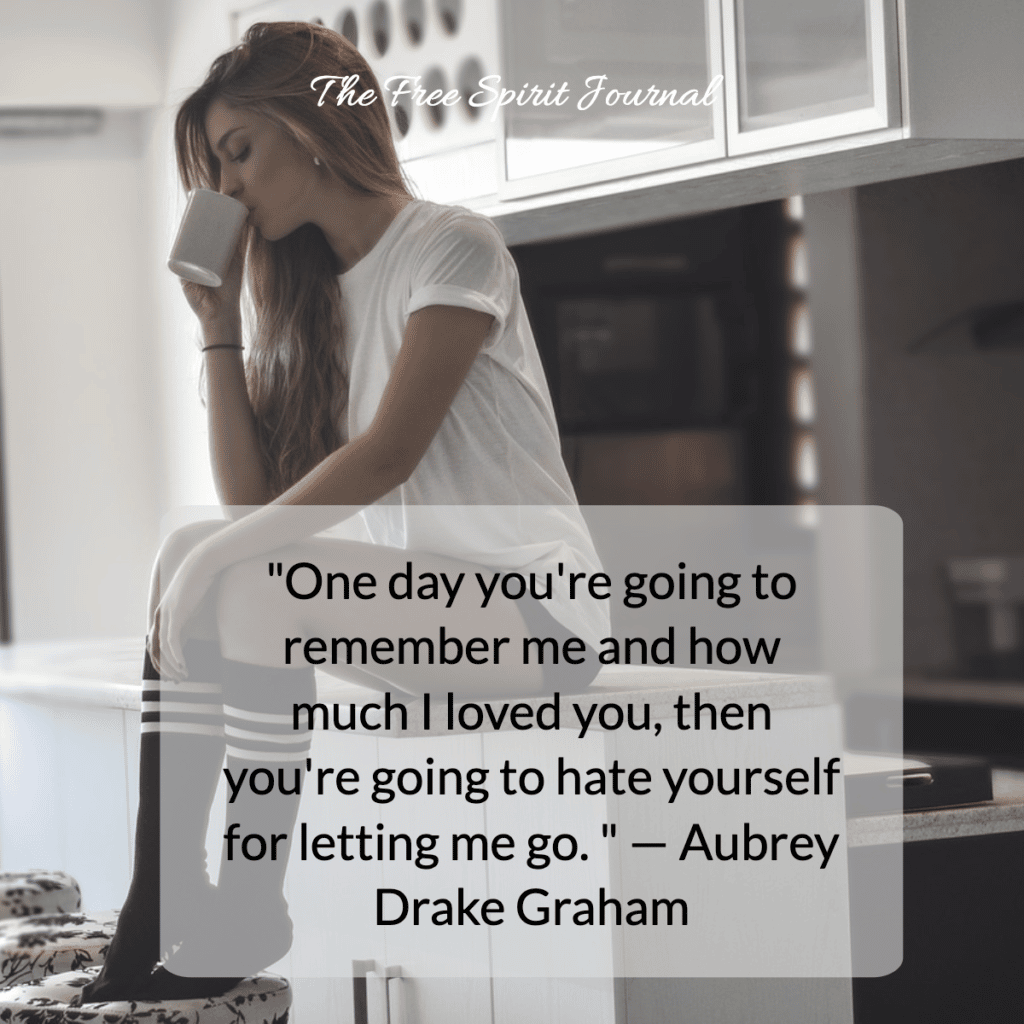 One day you'll remember me and how much I loved you, then you'll hate yourself for letting me go. – Aubrey Drake Graham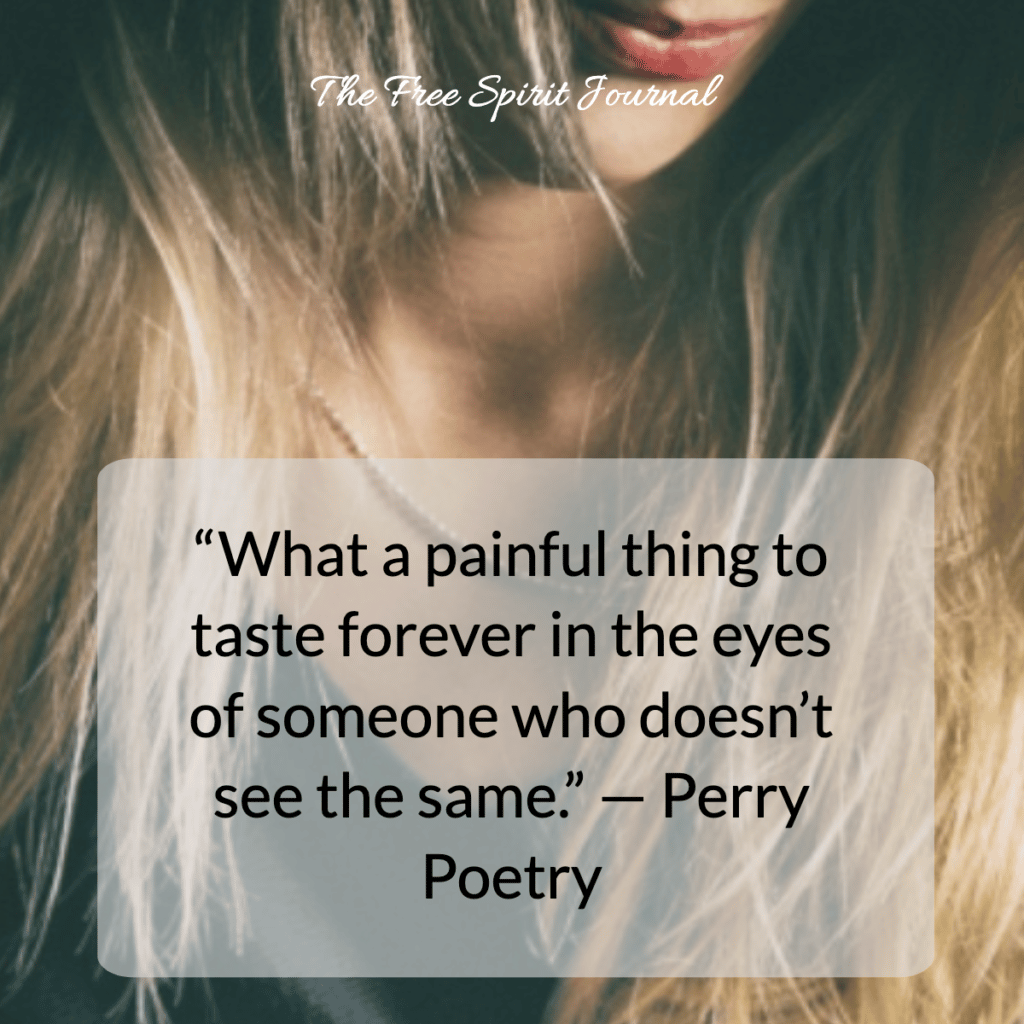 "What a painful thing to taste forever in the eyes of someone who doesn't see the same." — Perry Poetry.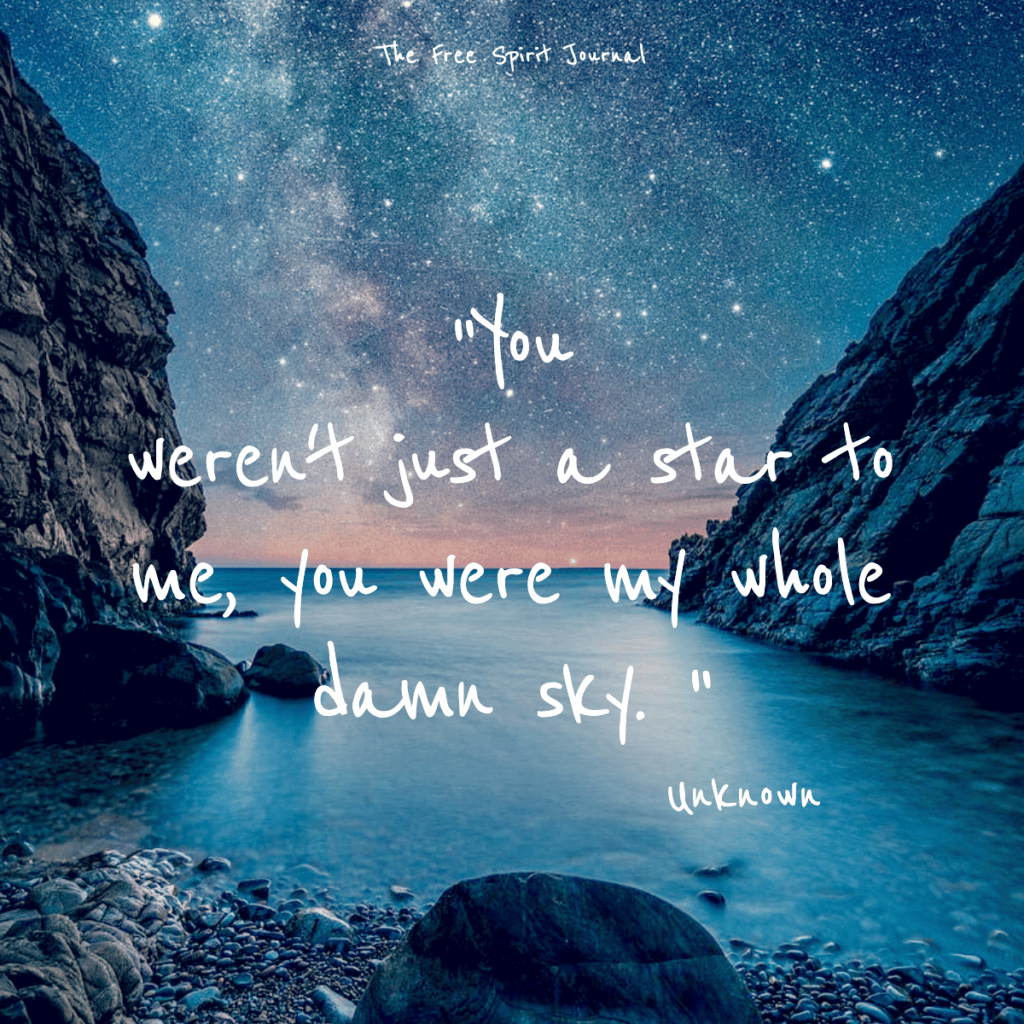 You weren't just a star to me, you were my whole damn sky.- Unknown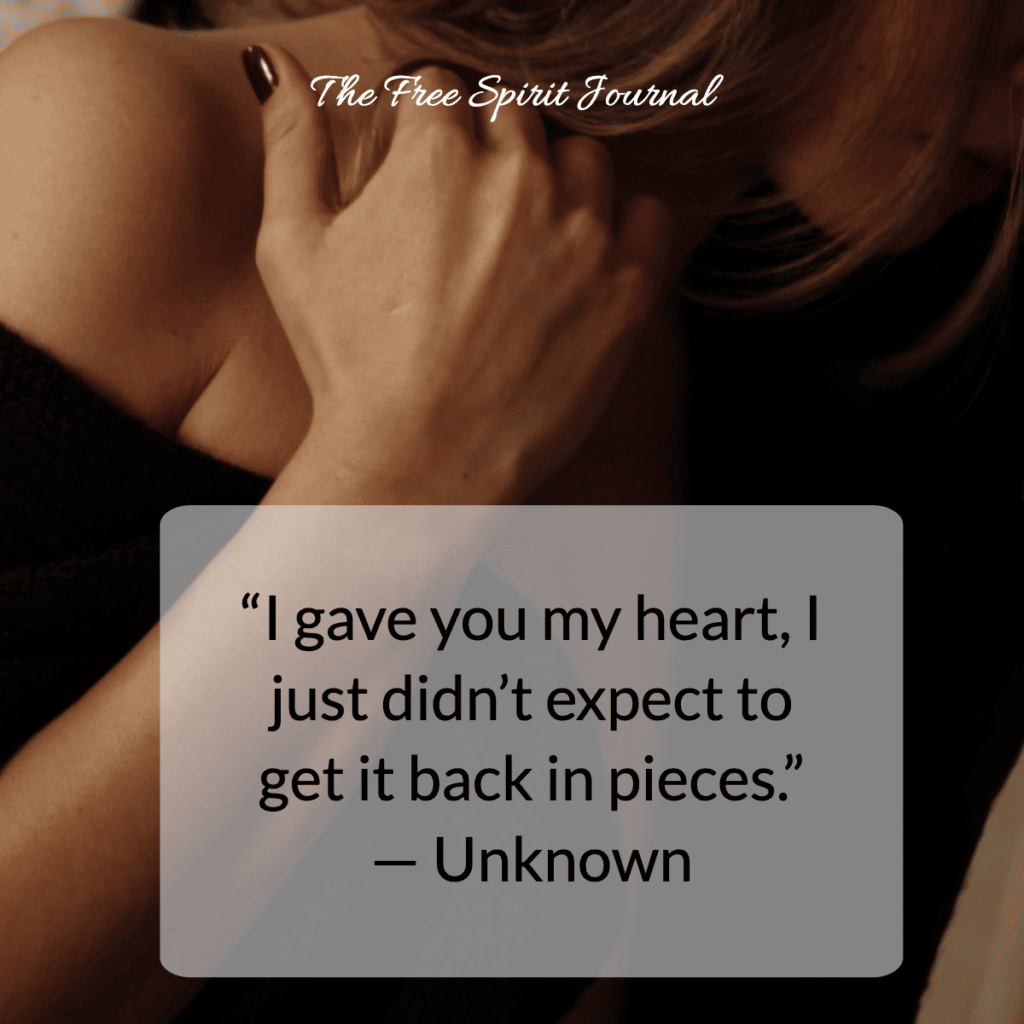 I gave you my heart, I just didn't expect to get it back in pieces- Unknown.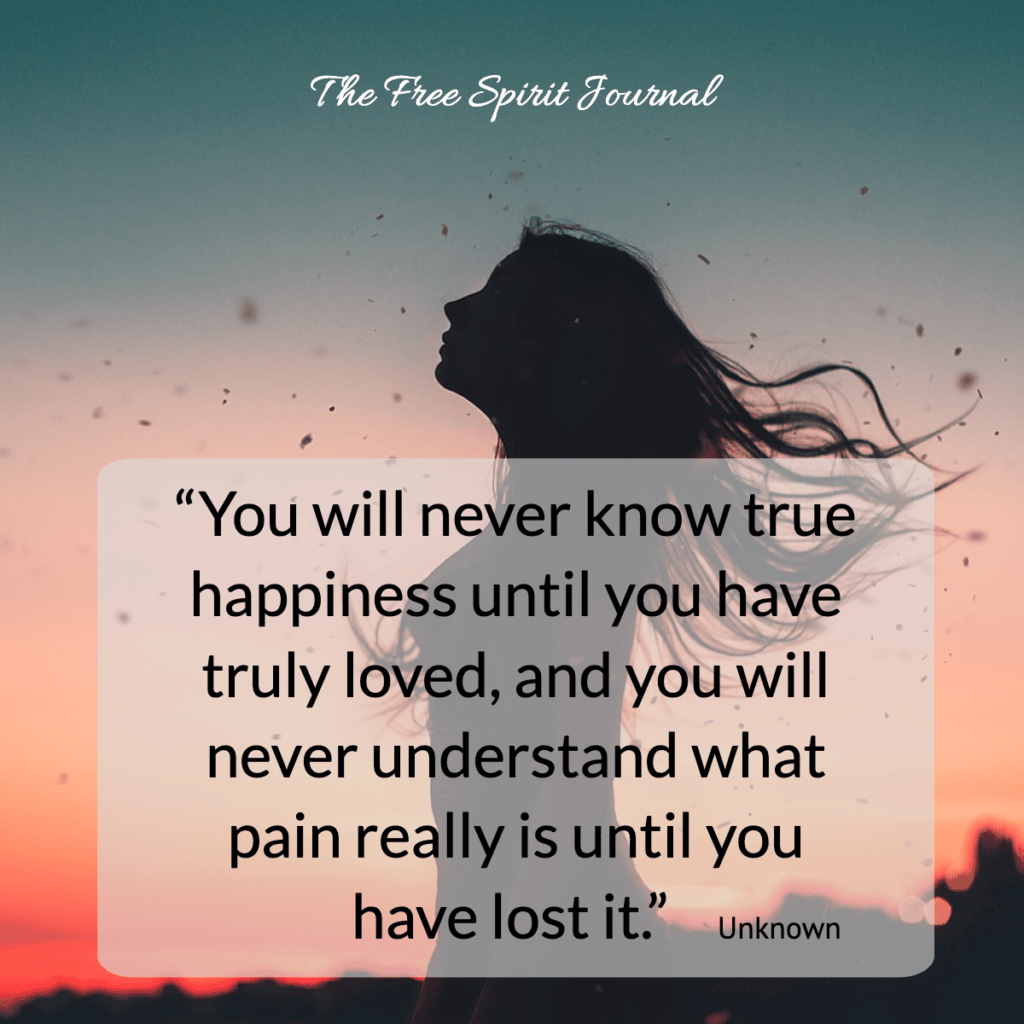 You'll never know true happiness until you truly love, and you will never understand what pain is until you lose it.- Unknown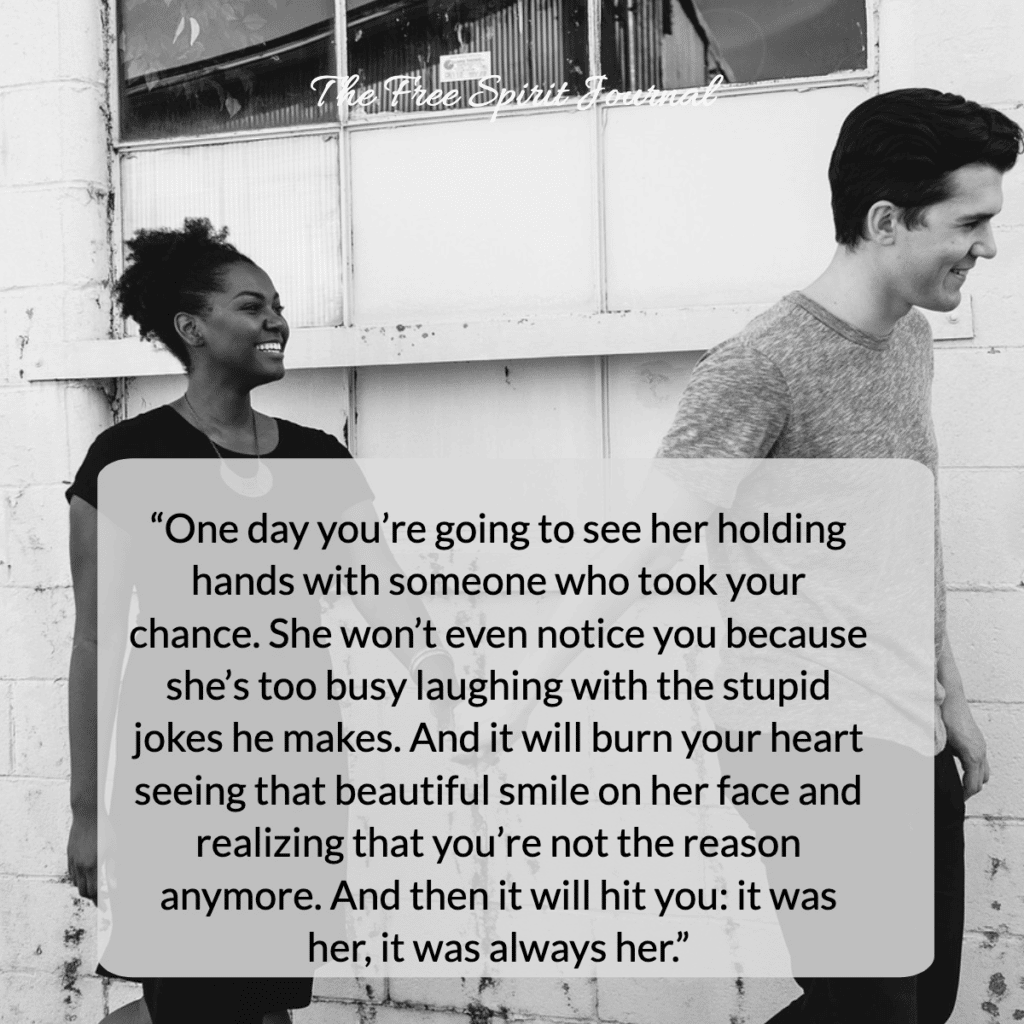 "One day, you'll see her holding hands with someone who took your chance. She won't even notice you because she's too busy laughing with the stupid jokes he makes. And it will burn your heart seeing that beautiful smile on her face. Realizing that you're not the reason anymore. And then it will hit you: it was her, it was always her."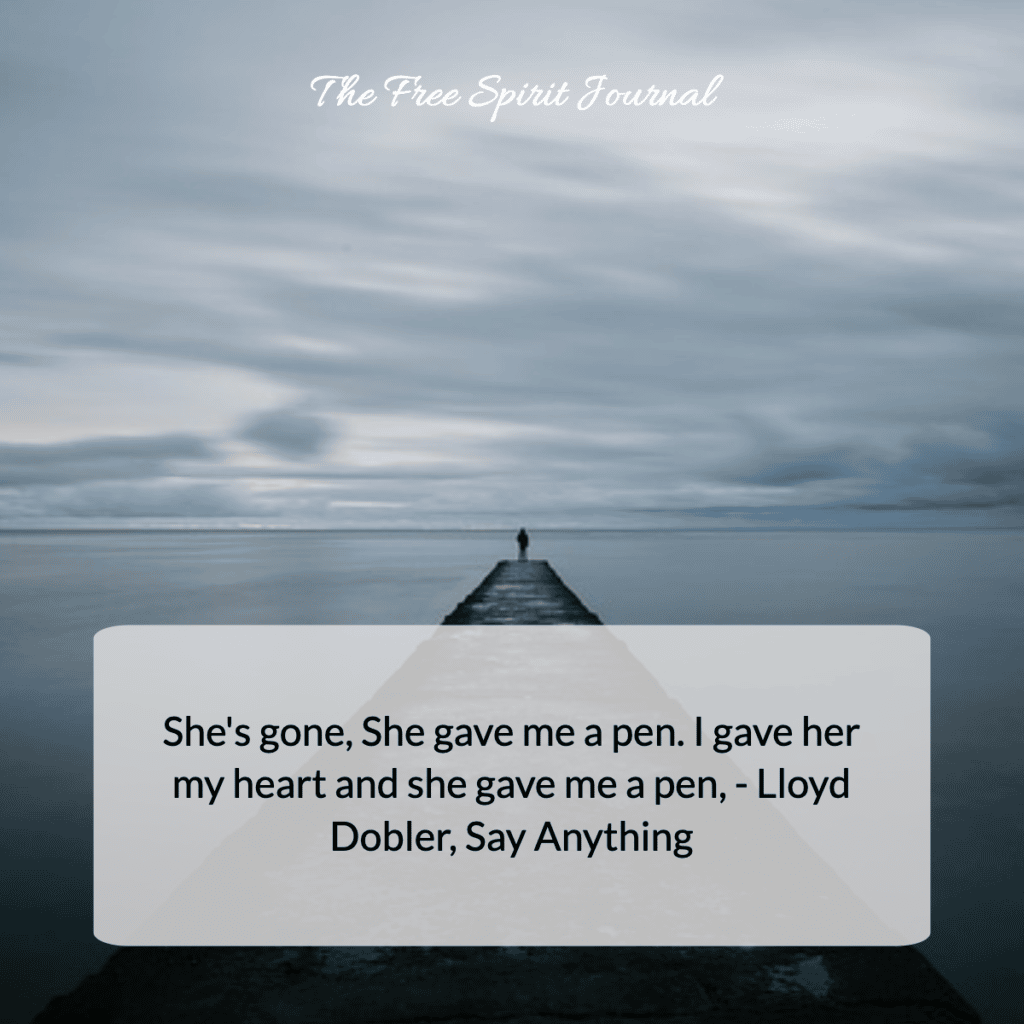 She's gone. She gave me a pen. I gave her my heart, and she gave me a pen.- Lloyd Dobler, Say Anything.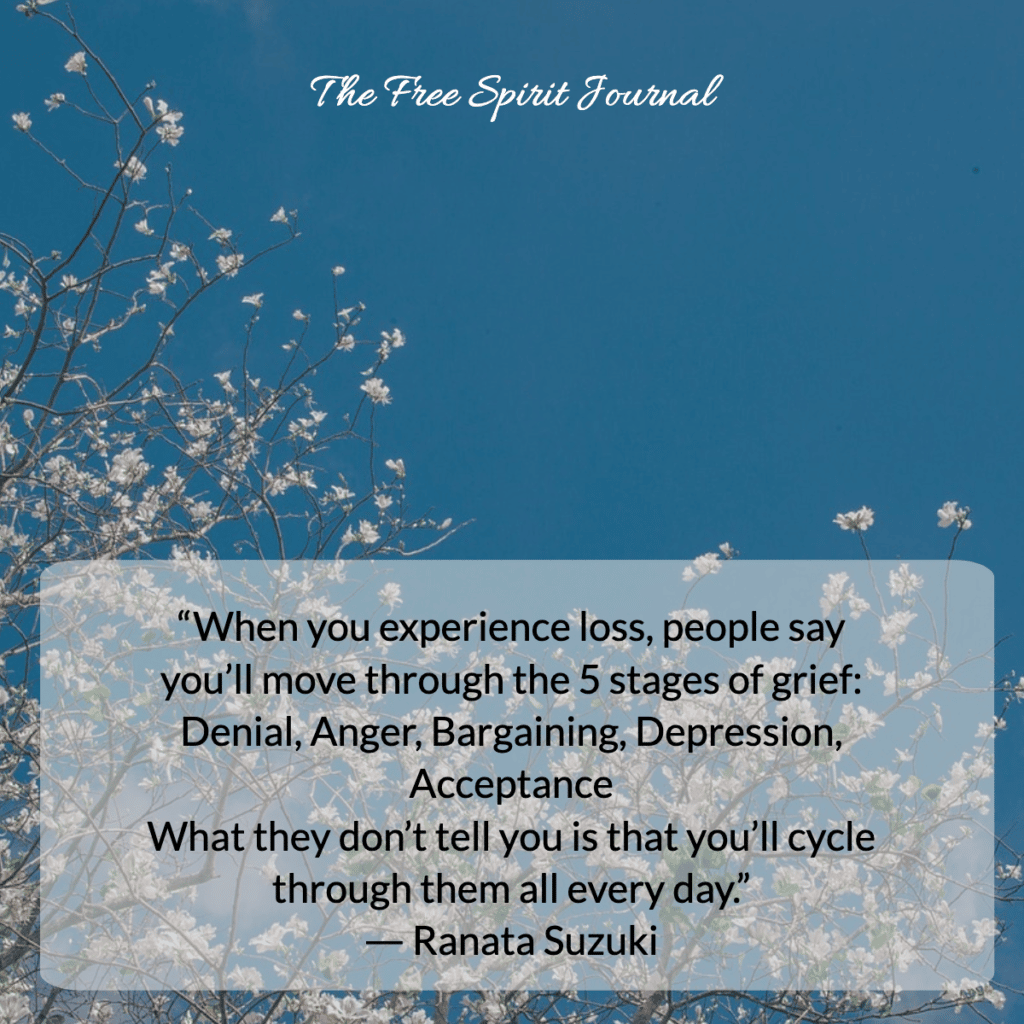 "When you experience loss, people say you'll move through the 5 stages of grief: Denial, Anger, Bargaining, Depression, Acceptance. What they don't tell you is that you'll cycle through them all every day."― Ranata Suzuki
The Free Spirit Journal Broken Heart Quotes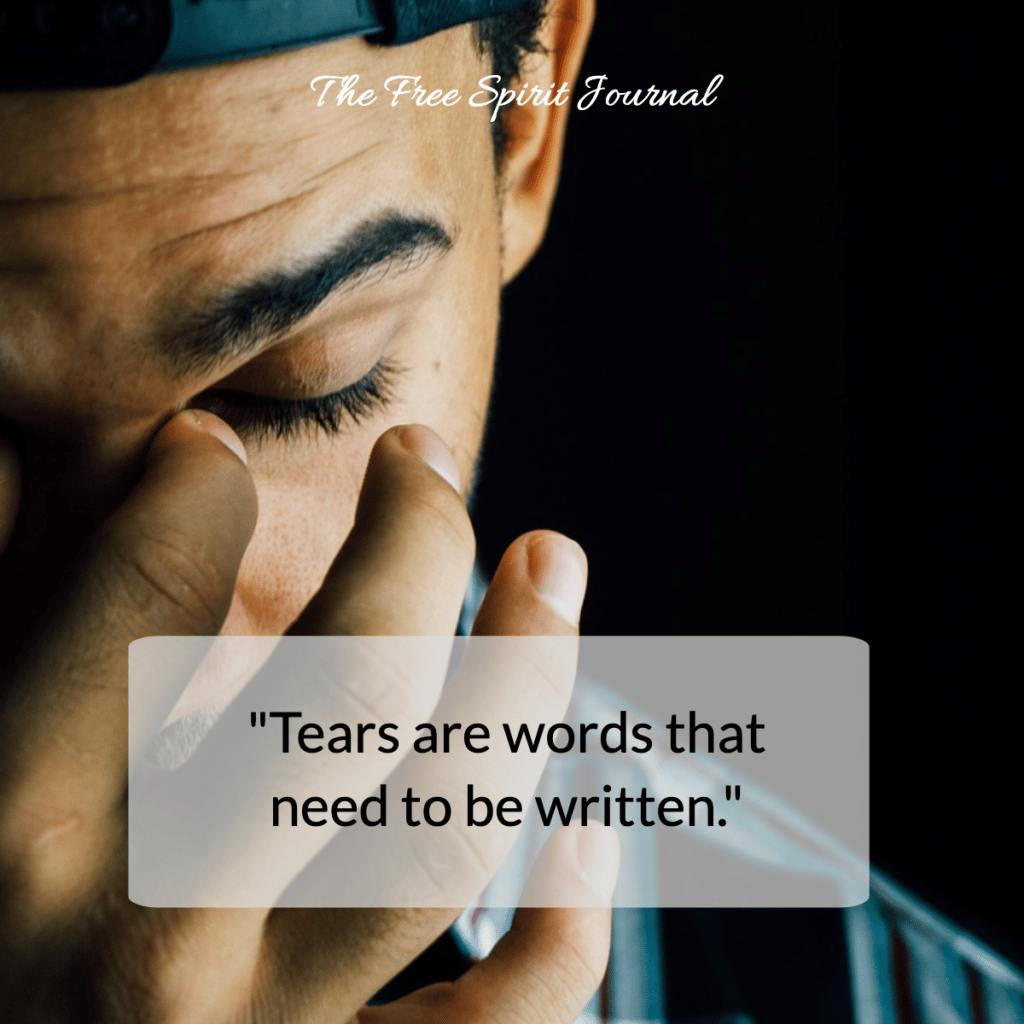 "Tears are words that need to be written."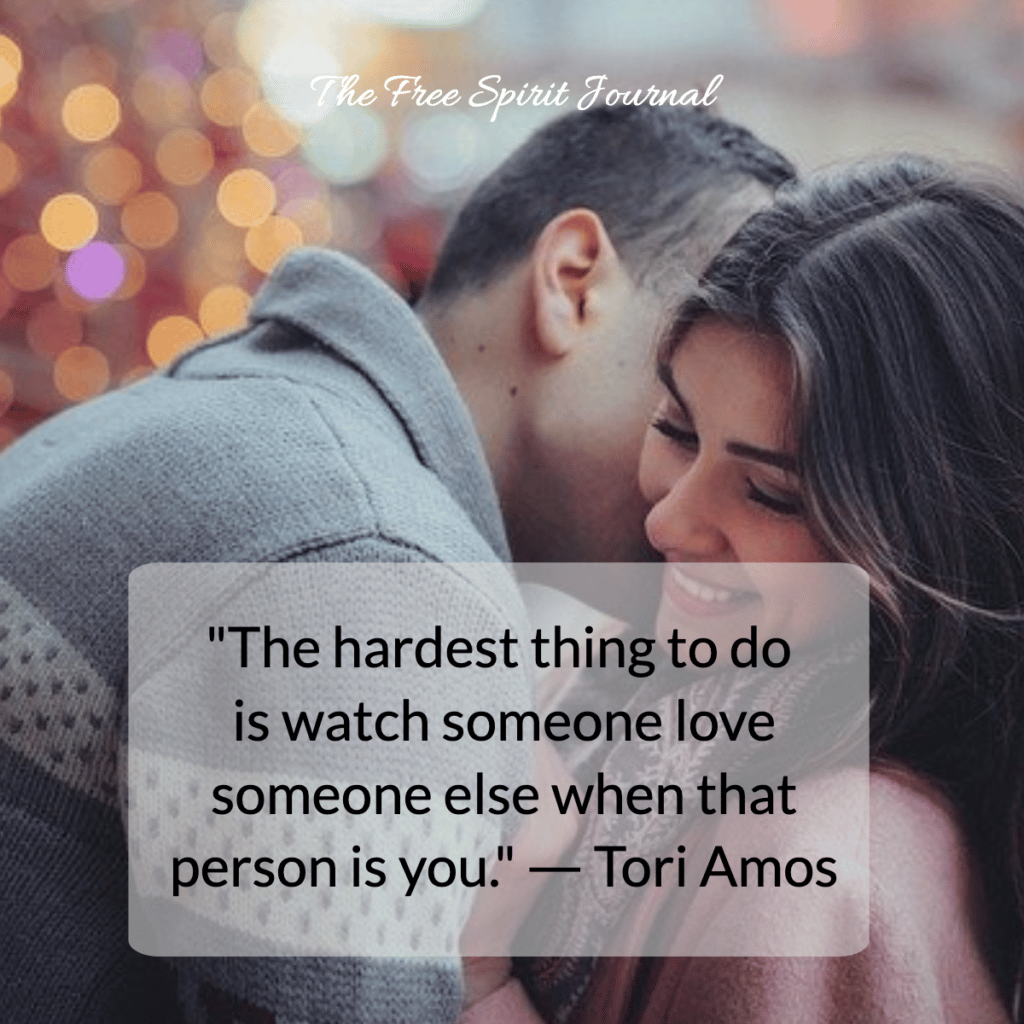 "The hardest thing to do is watch someone love someone else… when that person is you." ― Tori Amos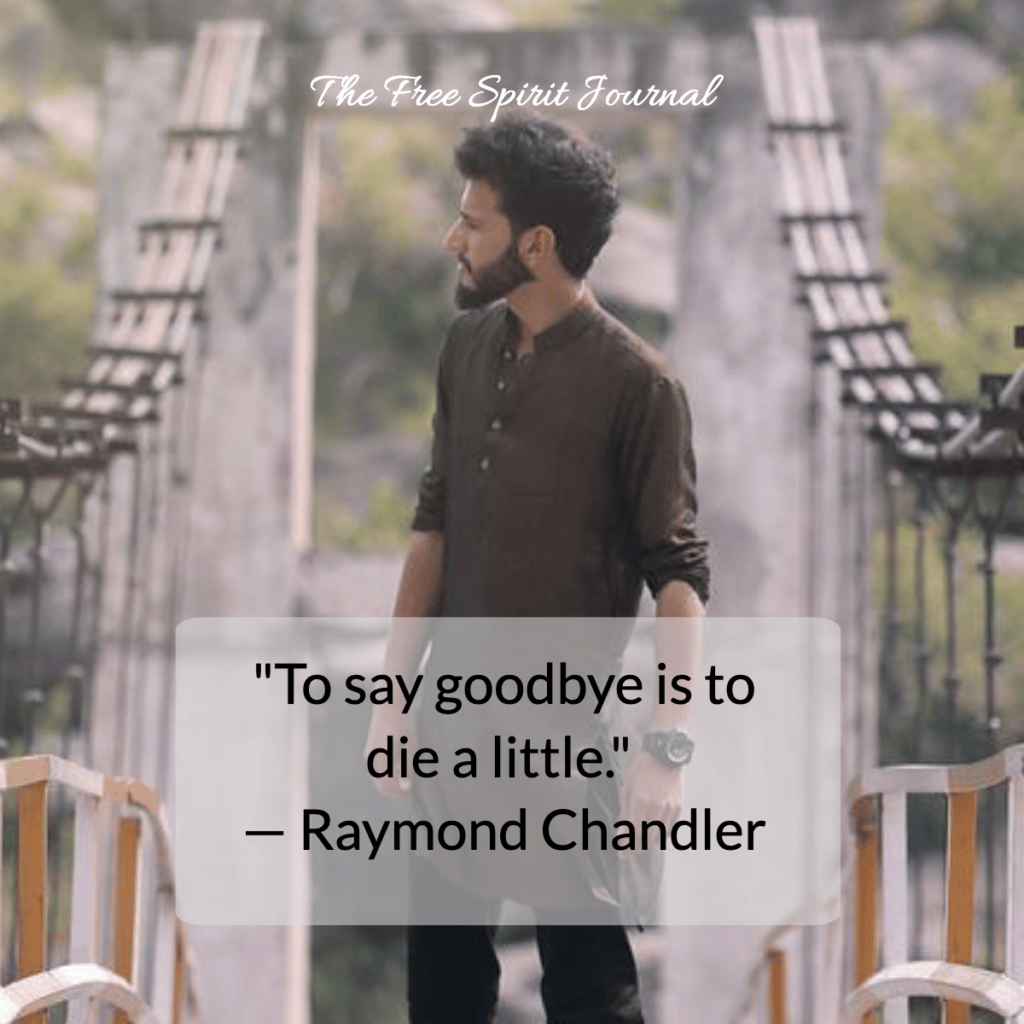 "To say goodbye is to die a little." — Raymond Chandler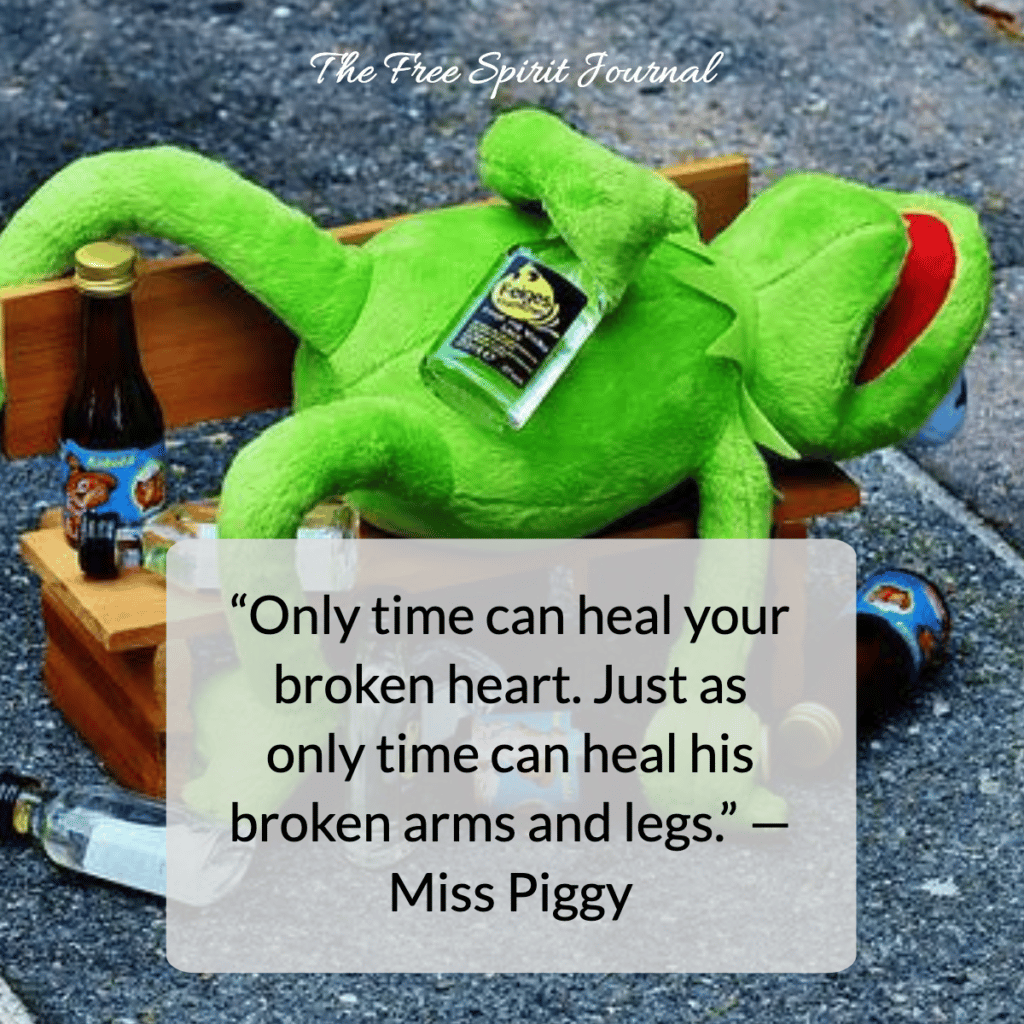 In this Article: Quotes for the broken heart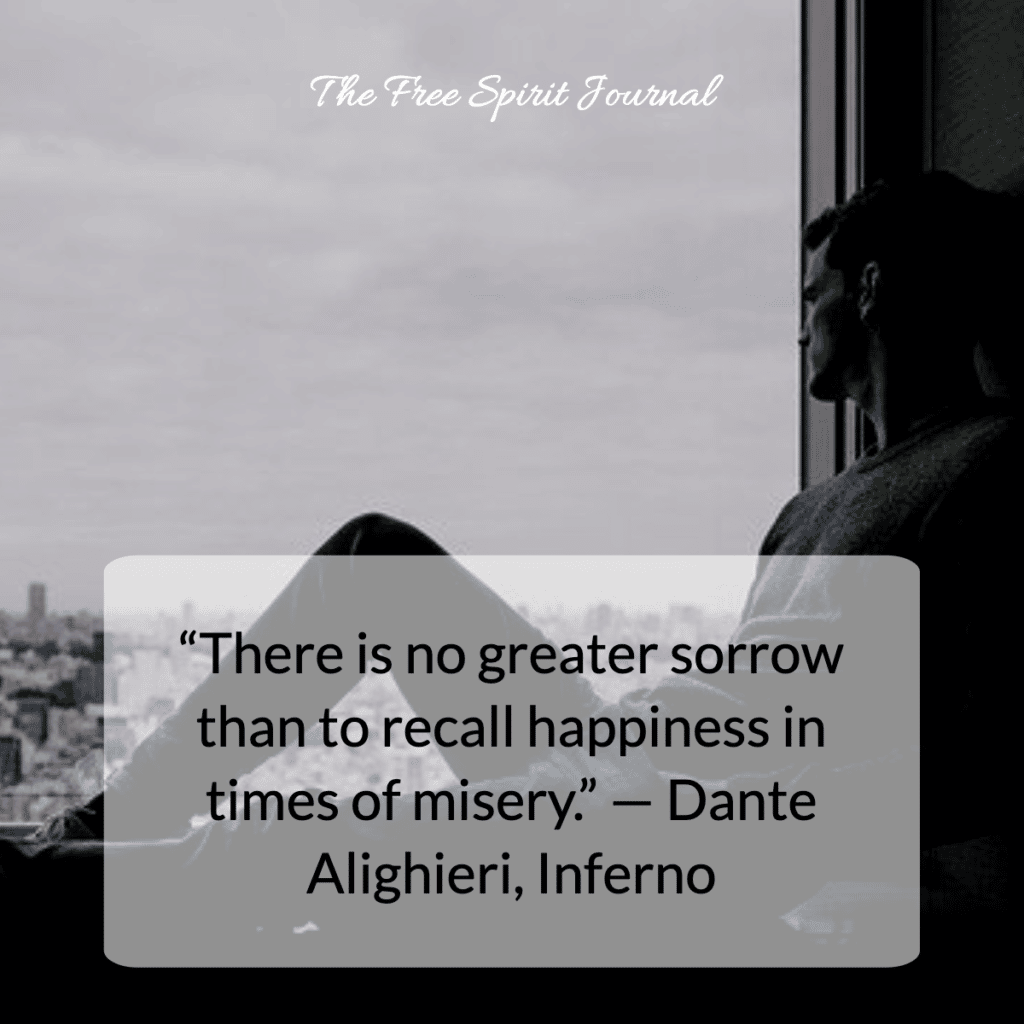 There is no greater sorrow than to recall happiness in times of misery. – Dante Alighieri, Inferno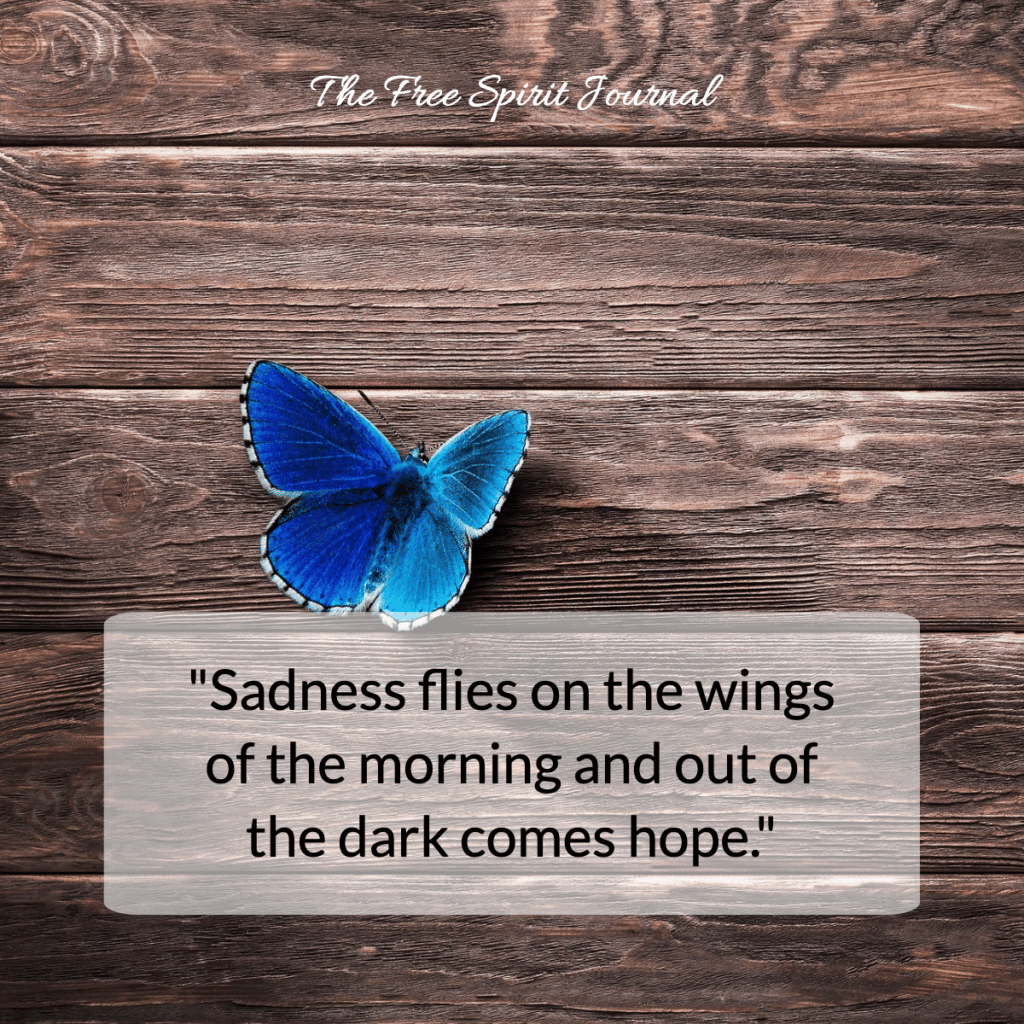 There is a broken part of her heart that she will never let anyone else touch. It's off limits because somebody, somewhere, shattered it into a million pieces, and she promised herself she would never let anyone control that part of her ever again. She built a wall and swore nobody would ever hurt her like that. But sometimes, she can't help but wonder if it's worth it to keep that part of her heart locked away forever.
Maybe someday, she'll find somebody who can help mend those broken pieces and make her whole again. Until then, she'll continue to protect that part of herself.