How do you know if someone is right for you? You can ask all the questions in the world, and spend time together wining and dining but it's hard to really get to know someone until you've put them to the test. That's why we propose a straightforward assessment: let's go camping! It sounds simple, but it'll tell you a lot about whether your partner is right for you.
What is the Camping Test?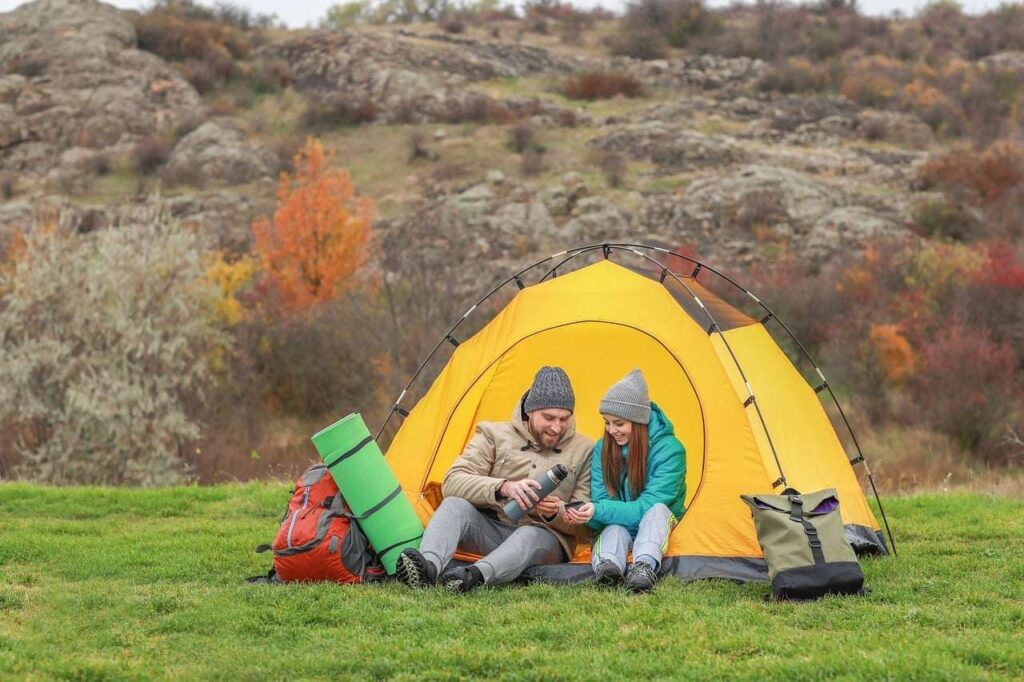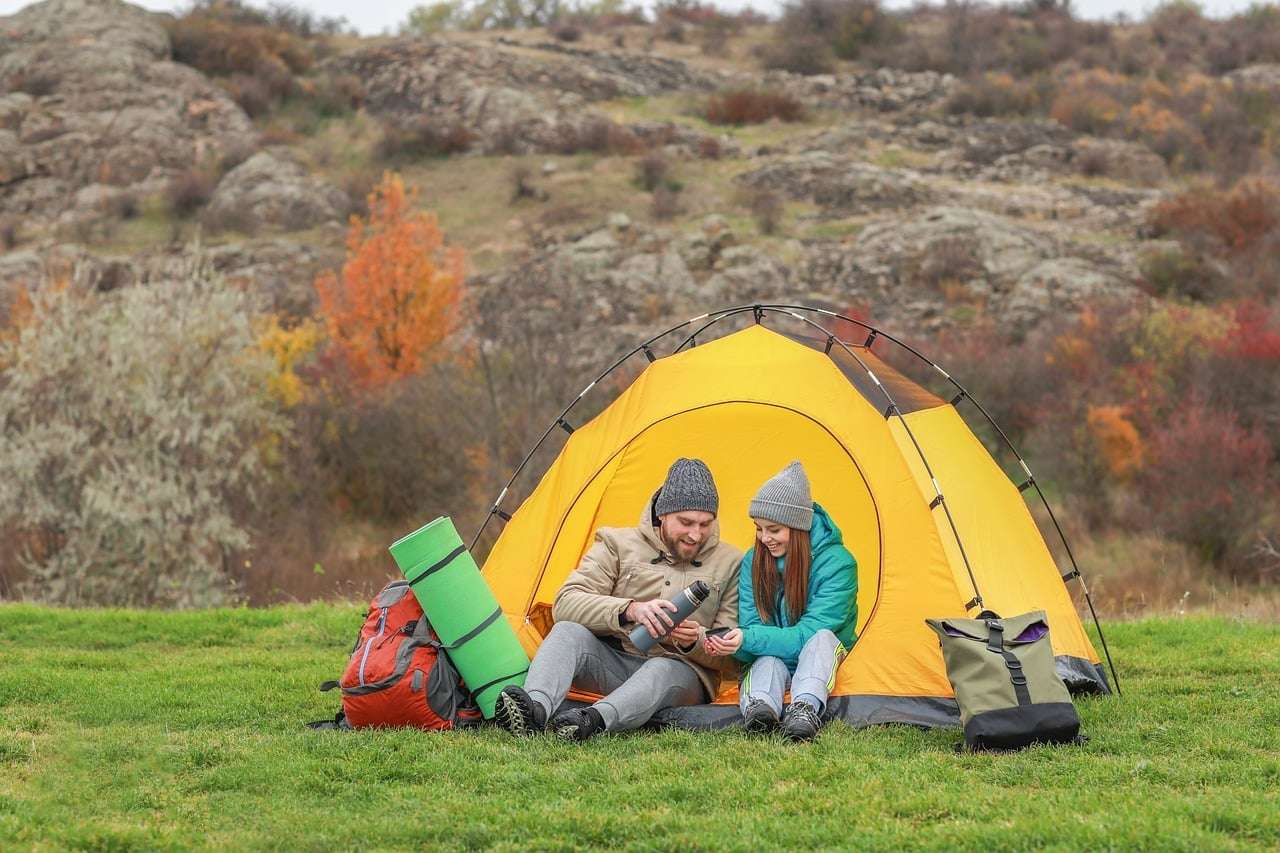 The Camping Test is an unofficial assessment used by couples to determine compatibility levels. It involves going on a camping trip together and seeing how well the couple handles various challenges such as bad weather, unpredictable terrain, and limited amenities. If a couple can survive these elements without arguing, grumbling or whining then they may have what it takes to make it in their relationship. (If you like the tv show Survivor then you'll love this. test.)
Why Does It Work?
The Camping Test works because it strips away all of the luxuries and conveniences of everyday life so that couples can focus solely on their relationship with each other. This helps eliminate distractions so that couples can better connect with each other in a natural setting where they must rely on communication, trust, and understanding for success.
How Can I Use It?
Using the Camping Test is easy! All you need is two people willing to take part in a camping trip together (or just one very brave soul). Plan out some details ahead of time such as location, type of tent or RV needed, supplies etc. Once everything is set up just head out on your adventure and see how well you both handle being outdoors together without access to many modern comforts. Afterward, discuss what worked well and what didn't so that you can build off this experience moving forward in your relationship.
The Benefits of Taking a Trip Together
A trip away from the daily grind of life gives us an opportunity to really get to know each other. We can step outside of our comfort zones and explore new places—and each other. Going camping (or even glamping!) also allows us to gauge how well we work together on both small tasks and larger projects. Are we able to pack efficiently? Can we build a fire? Does either of us have any special skills that come in handy during our trip? All these details reveal valuable insights about the person we are with, which can help us decide if they are the one for us.
But it isn't just about enjoying nature and testing out practical skills; it's also about seeing how our companion reacts when things don't go as planned—which they often don't while camping or travelling! If one of us gets lost on a hike or has difficulty setting up camp, will they fight, grumble, or whine? Or will they keep their cool and problem-solve like a champ? This ability to stay calm under pressure is essential in any relationship, so seeing how your partner handles difficult situations while on vacation is key.
Finally, taking a trip together gives us a chance to discuss goals and dreams without distractions—no emails, no texts, and no social media notifications getting in the way! This type of uninterrupted conversation can help partners decide if their values align and whether they want similar things out of life. Plus, it could be fun!
The Bottom Line
At its core, The Camping Test is all about evaluating relationships by removing unnecessary distractions so that two people can focus solely on each other in order to see if they have what it takes to stay together long-term. If you think your ideal match might be someone who passes the "let's go camping and not argue, grumble, complain or whine" test – consider taking them out for a weekend camping trip! Who knows – maybe spending some quality time outdoors will help bring out all those personality traits that make her or him truly special! Good luck!
In this Article