First dates can be awkward, but they don't have to be. Asking the right questions can help you both feel more comfortable and get a better sense of one another. Whether you're looking for something lighthearted or something deeper, these questions will give you plenty of material to work with. Let's take a look at some of the best questions to ask on a first date.
What Do You Do For Fun?
This is an easy way to start the conversation by finding out what kind of activities your date enjoys doing in their free time. From there, you can segue into talking about shared interests and other hobbies that may or may not come up as the conversation progresses. At worst, this is an easy conversation starter that can help break the ice and make each other feel more comfortable.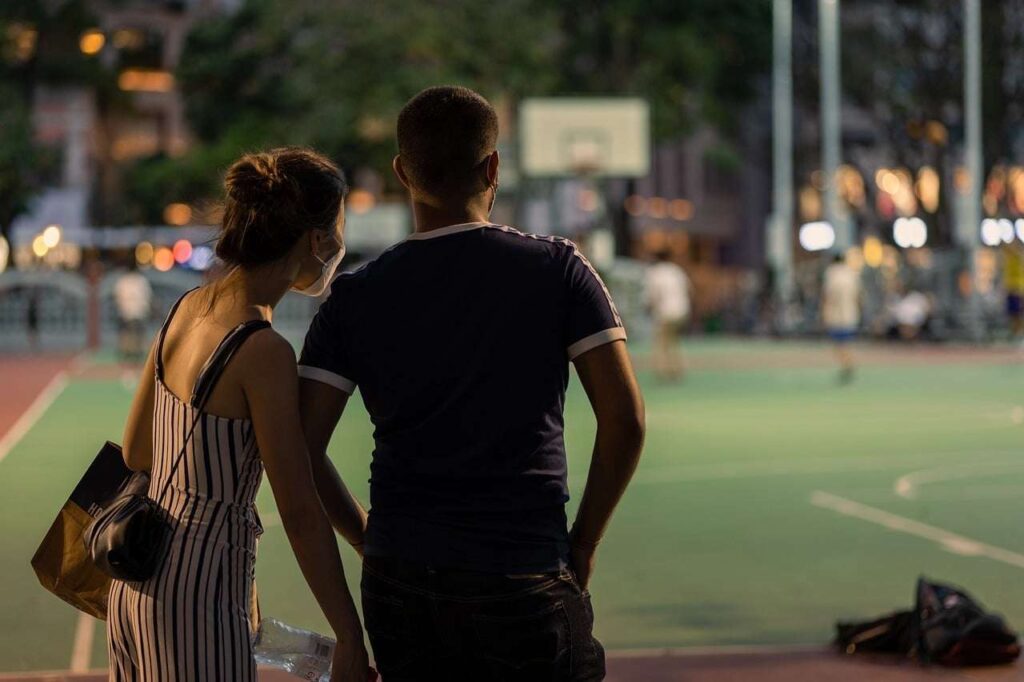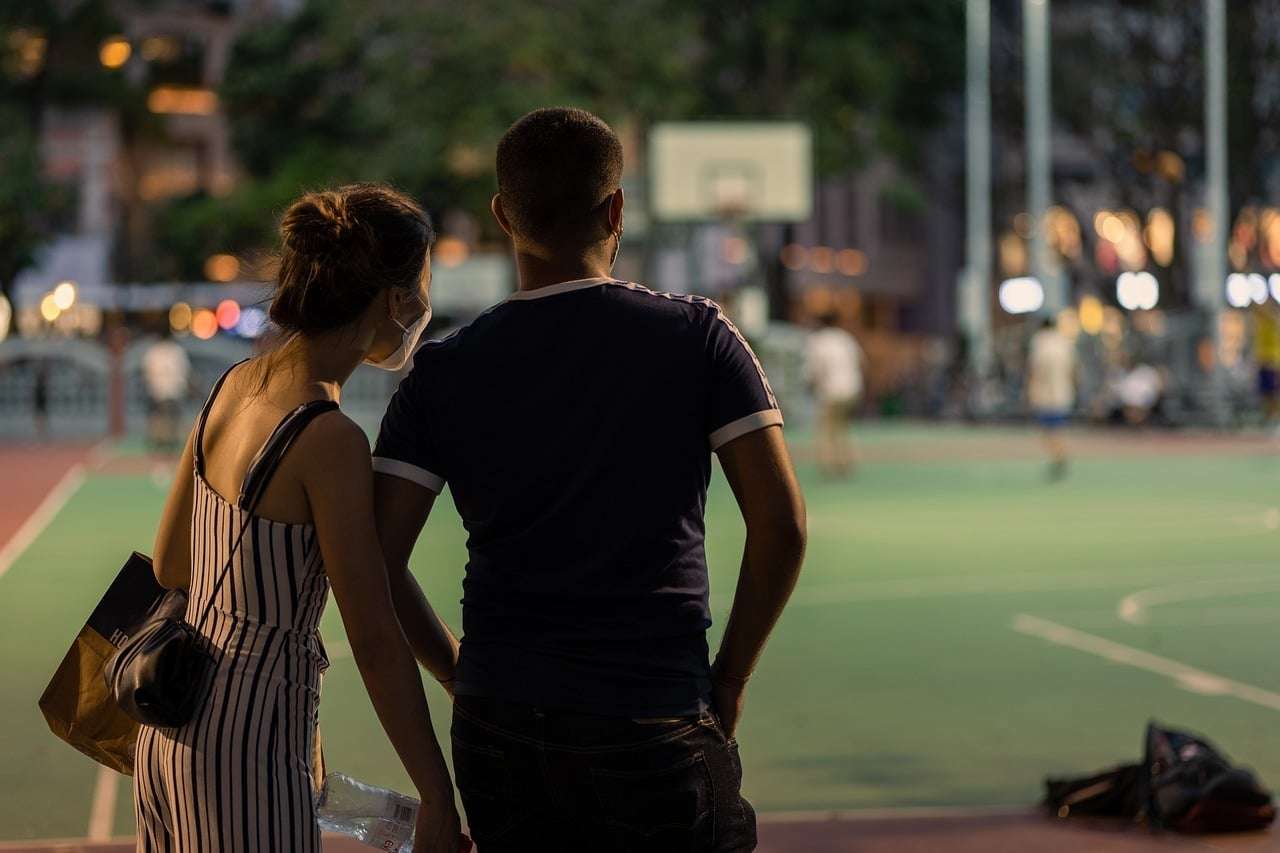 In This Article
What Are Your Favorite Movies?
Movies are great conversation starters because everyone has seen at least one or two movies in their life that they consider to be a favourite. Asking your date what their favourite movies are, gives them an opportunity to share stories about why they love certain films or tell anecdotes related to them. This also gives you an insight into what kind of films they enjoy watching, which could provide clues as to what kind of person they are.
What Kind Of Music Do You Listen To?
Music is one of those things that many people have very strong opinions about- in most cases either loving it or hating it! Asking your date what kind of music they listen to gives them the chance to talk about their personal preferences and tastes in music- which can reveal quite a lot about them in terms of personality traits and values. This can also open up conversations around going out to concerts together or even just staying in for movie night with some tunes playing in the background!
And the list goes on!
What are your hobbies?
What is your favourite TV show?
What is your favourite book?
What is your favourite food?
What is your favourite sports team?
What is your favourite colour?
What is your favourite animal?
What is your favourite vacation spot?
What is your favourite season?
What is your favourite holiday?
Do you have any siblings or pets?
Where did you grow up?
Where did you go to school?
Do you have any kids or grandkids?
Do you have any nieces or nephews?
Are you close with your family?
Tell me about yourself
10 Fun First Date Questions
What was your most embarrassing first date experience?
What would you do if you were stuck in an elevator with your date?
When did you grow up?
What is the weirdest place you've ever been on a date?
What is the most interesting thing about your date?
If your date could be any celebrity, who would it be?
If your date could have any superpower, what would it be?
If you could trade places with your date for a day, would you do it?
What is the best/worst pick-up line someone has used on you?
What are some of your deal-breakers when it comes to dating?
No matter who you are, there's something special about meeting someone for the first time on a first date- it's like getting a fresh start with someone new and exciting! These questions will help you learn more about your date and give them an opportunity to open up about themselves too- so don't be afraid to ask away! This list should get you started on having some insightful conversations that will lead you both closer together- good luck!