I know pick up lines are a bit cheesy, but sometimes they just work. If you're looking for a surefire way to get someone's attention, give one of these a try.
-"Do you have a map? because I'm lost in your eyes."
-"Excuse me, I think there's something wrong with my phone… ya, It doesn't have your number on it."
-"I think there's something wrong with my eyes. I can't take them off of you.
-"You look familiar. Did we take a class together? Because I thought we had chemistry.
-"You must be tired because you've been running through my mind all night."
-"Can I have your picture to show Santa what I want for Christmas?"
-" Damn, you have a dog! Can I borrow him/her for the day?"
Are you a parking ticket?
-"You must be a really good thief. Because you just stole my heart from across the room. "
-" Are we, like, married now?"
-" On a scale from one to ten, you're a nine, and I'm the one you need."
-" Hey there, you busy tonight, or can I have your attention, please?"
-"If we were at home, cuddling on a rainy Sunday morning, what would we have for breakfast?"
-" Are you made of copper and tellurium? Because you're CuTe."
-"Are you an alien? Because your body is out of this world."
-"Did it hurt? (did what hurt?) When you fell from heaven."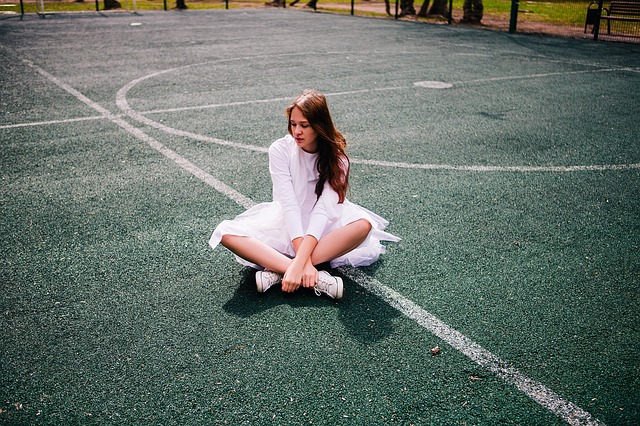 -" If you could be any comic book character, who would you be?"
-" Do you mind if I walk you home? My mother always told me to follow my dreams."
-"What's a perfect gentleman like myself doing without your phone number?"
Whether you're looking for a one-night stand or the love of your life, these pick-up lines are sure to get you a date. If all else fails, you can always try them on yourself – just be warned that they might not work as well in reverse! Have you tried any of these lines out? What was the outcome? Let us know in the comments below. And if you have a great pickup line that's worked for you, share it with us, and we might just add it to our list!