Fall is upon us, and with it comes a change in the weather, the leaves, and even our horoscope. For those who believe in astrology, fall is a time of new beginnings, when the Earth moves from fiery Leo into steady Virgo. This shift can bring about changes in our relationships, careers, and day-to-day routines. However, fall is also a time of harvest, when we reap the fruits of our labour from the past year. Whether you believe in horoscopes or not, there's no denying that fall is a season of change. So embrace the shorter days and longer nights, and enjoy all that this time of year has to offer.
Here is your horoscope for each zodiac sign for the month of October! If you know your rising sign, be sure to read that too!
Aries (March 21 – April 19)
This is a month for taking risks and speaking your truth. The universe is supporting you in making big changes and going after what you want. Be fearless in your pursuits!
Taurus (April 20 – May 20)
October is a month for getting organized and putting your affairs in order. You may have some big decisions to make, but if you take your time and think things through, you'll make the right choice.
Gemini (May 21 – June 20)
This is a social month for you, Gemini! Get out there and mix and mingle with everyone you can. You never know who you'll meet or what new opportunities will come your way.
Cancer (June 21 – July 22)
Home is where the heart is this month, Cancer. Spend some time cocooning at home with your loved ones. You may even want to entertain guests! Make sure everyone feels comfortable and welcome in your space.
Leo (July 23 – August 22)
This is a month of self-reflection for you, Leo. Take some time to get in touch with your innermost thoughts and feelings. It's also a good time to start meditating or practicing yoga.
Virgo (August 23 – September 22)
October is a good month for networking and meeting new people. Get out there and introduce yourself to as many people as possible. You never know who you'll click with!
Libra (September 23 – October 22)
This is a romantic month for you, Libra. If you're single, get out there and mingle! If you're already in a relationship, plan something special for just the two of you. Either way, love is in the air!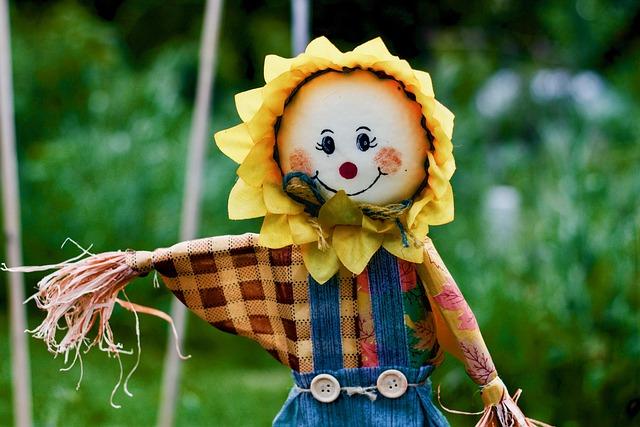 Scorpio (October 23 – November 21)
This is a power month for you, Scorpio. Use your influence wisely, and don't be afraid to speak up for what you believe in. Others will be drawn to your strength and authority.
Sagittarius (November 22 – December 21)
This is a fortunate month for you, Sagittarius. Good luck seems to follow you wherever you go! Things are going your way, so make the most of it while it lasts.
Capricorn (December 22 – January 19)
This is an ambitious month for you, Capricorn. Set your sights high and go after what you want! You have the determination to achieve anything you set your mind to this month. Aquarius: This is an inventive month for you,
Aquarius (January 20 – February 18)
You're brimming with creative ideas, so make sure to put them into action! It's also a good time to start learning something new. Your mind is sharp and ready to absorb all sorts of information.
Pisces (February 19 – March 20)
This is an intuitive month for Pisces. You're attuned to the energies around you, so use that knowledge to guide you through the month. If something doesn't feel right, trust your instincts and steer clear of it. You're also highly creative, so channel your energies into art, music, or writing.
You Might Like Mercury Retrograde 2022: What to Watch Out For