Everyone has different ideas about what living life to the fullest means. For some, it might be spending time with family and friends, travelling the world, or simply enjoying every moment. No matter what your definition is, These 45 beautiful quotes about living life to the fullest will inspire you to seize every opportunity and enjoy every moment. Remember, it's not about getting to the end; it's about making the journey worth living. So, what are you waiting for? Start living!
1."Live as if you were to die tomorrow; learn as if you were to live forever." – Mahatma Gandhi
2."Do not take life too seriously. You will never get out of it alive." – Elbert Hubbard
3."Life is what happens when you're busy making other plans." – John Lennon
4."Get busy living or get busy dying." – Stephen King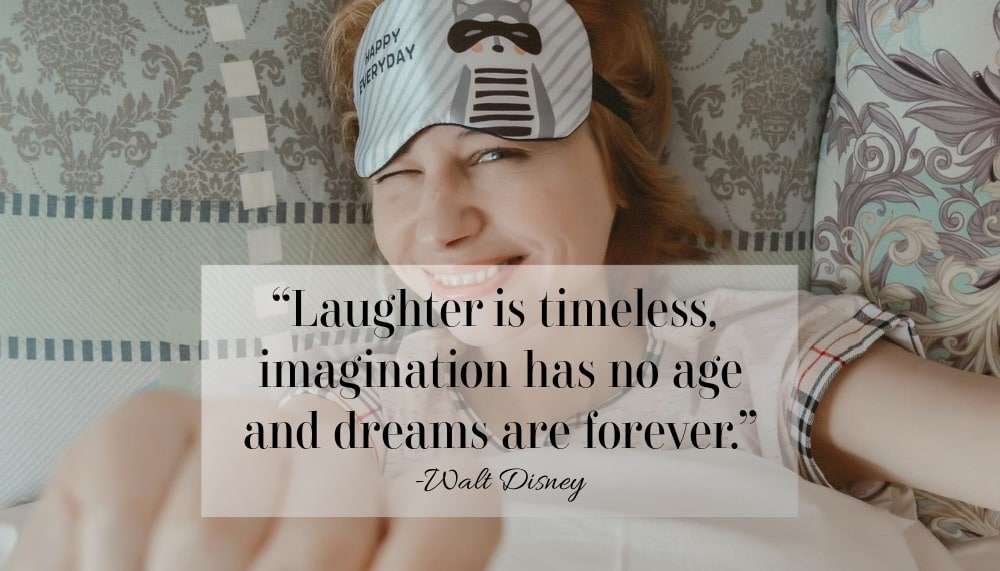 5."Laughter is timeless, imagination has no age, and dreams are forever." – Walt Disney

Tweet
6."Without music, life would be a mistake." – Friedrich Nietzsche
7."Life is what we make it and how we make it – whether we realize it or not." – Napoleon Hill
8."The only way to do great work is to love what you do." – Steve Jobs
9."In the end, it's not the years in your life that count. It's the life in your years." – Abraham Lincoln
10."If you want to live a happy life, tie it to a goal, not to people or things." – Albert Einstein

Tweet
11."You know you're in love when you can't fall asleep because reality is finally better than your dreams." – Dr. Seuss
12."Be yourself; everyone else is already taken." – Oscar Wilde
13."Not how long, but how well you have lived is the main thing." – Seneca
14."The time we waste trying to find out what life is all about could be spent loving someone and finding out." – Tommy Douglas
15." Life must be lived as play." – Plato
16."So many books, so little time." – Frank Zappa
17." Life is an adventure; take the opportunity while you can."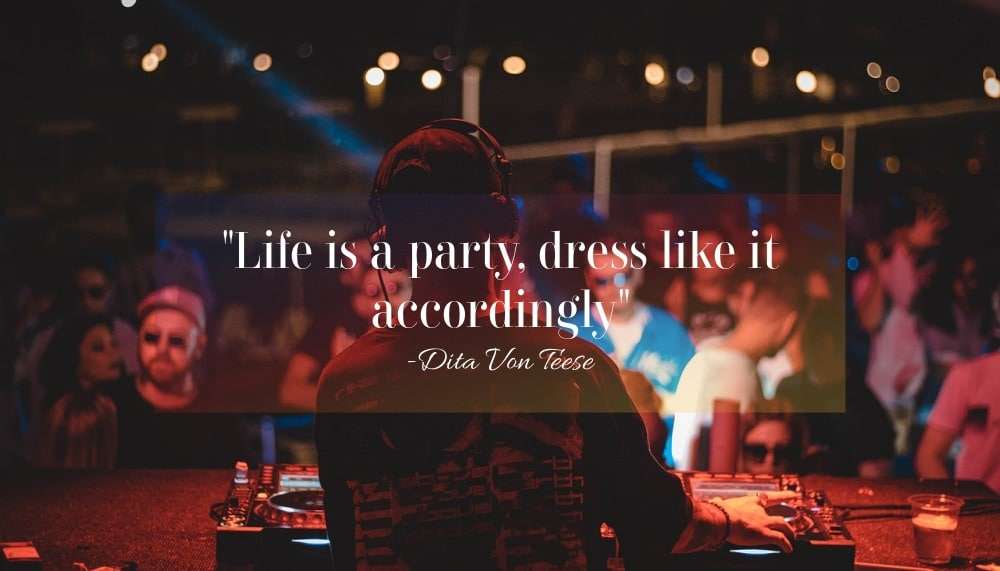 18." Life is a party dress like it accordingly" Dita Von Teese

Tweet
19." Life isn't about finding yourself; life is about creating yourself" George Bernard Shaw
20." Life begins at the end of your comfort zone"- Neale Donald Walsch
21 ." In three words, I can sum up everything I've learned about life: It goes on" Robert Frost
22 . " To live is the rarest thing in the world most people exist, that is all" Oscar Wilde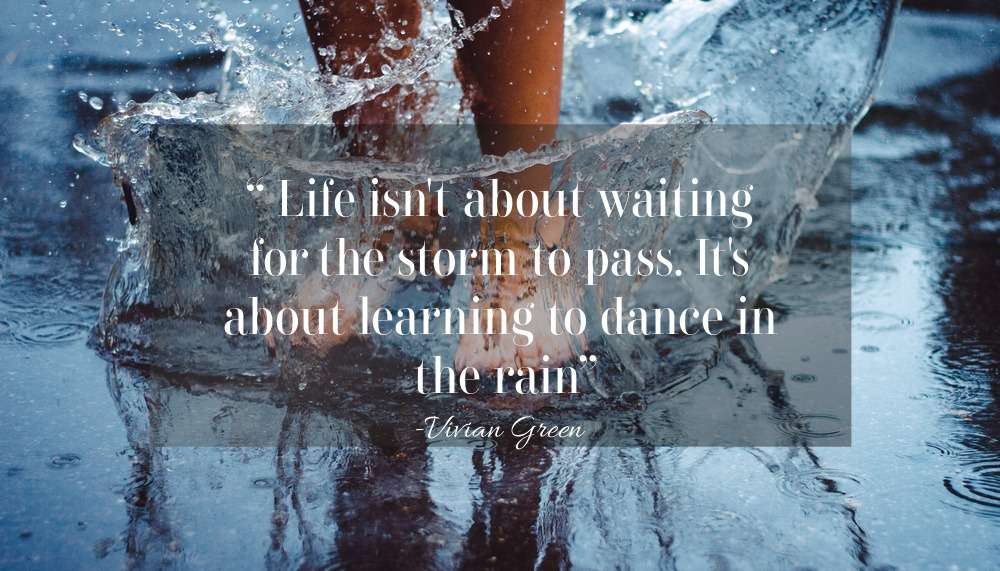 23 . " Life isn't about waiting for the storm to pass. It's about learning to dance in the rain" Vivian Green
24 . " The best and most beautiful things in this world cannot be seen or even heard they must be felt with the heart" Helen Keller
25 . " If you want something you've never had you must be willing to do something you've never done" Thomas Jefferson
26 . " A ship in harbour is safe, but that isn't what ships are for" John A Shedd

Tweet
27 . " We must accept finite disappointment but never lose infinite hope" Martin Luther King Jr
28 . " What lies behind us and what lies before us are tiny matters compared to what lies within us" Ralph Waldo Emerson
29 . " Do not go where the path may lead; go instead where there is no path and leave a trail" Ralph Waldo Emerson
30."In the World through which I travel, I am endlessly creating myself." – Frantz Fanon
31." The most important thing is to enjoy your life—to be happy—it's all that matters." – Dalai Lama
32.." Life isn't about getting and having; it's about giving and being." – Kevin Kruse

Tweet
33.." Life isn't always fair, but it's still good." – Dr. Seuss
.34." Life imitates Art far more than Art imitates Life." – Oscar Wilde
35." The best way to pay for a lovely moment is to enjoy it." – Richard Bach
36." If life were predictable, it would cease to be life and be without flavour." – Eleanor Roosevelt
37." A day without sunshine is like… night." – Steve Martin

Tweet
38." We don't stop playing because we grow old; we grow old because we stop playing." – George Bernard Shaw
39." The second half of life begins when we realize that it is short." – Pablo Picasso
40.'You can never control who you fall in love with, even when you're in the most sad, confused time of your life.." ― Kirsten Dunst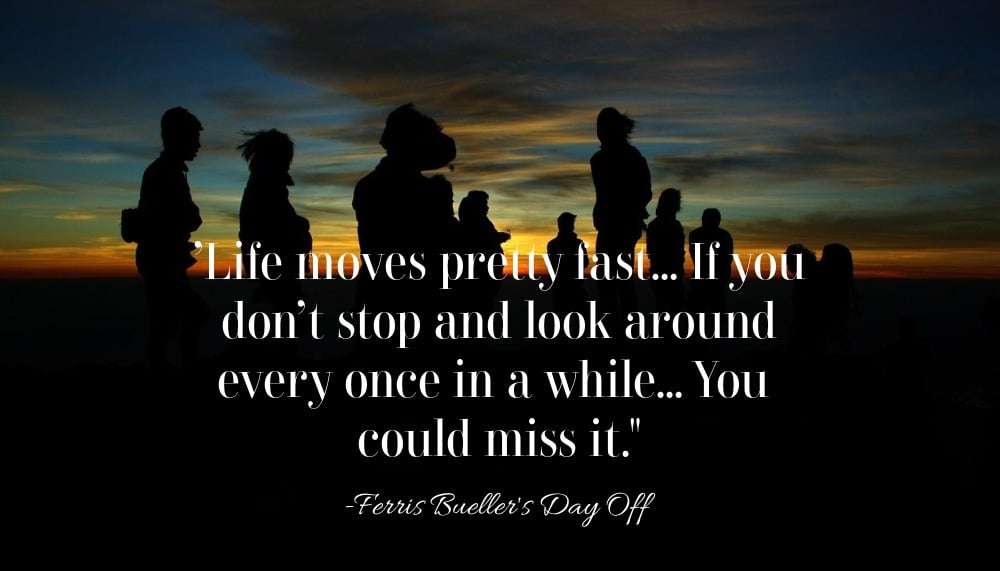 41.'Life moves pretty fast… If you don't stop and look around every once in a while… You could miss it.'"- Ferris Bueller's Day Off
42." Life is too important to be taken seriously." – Oscar Wilde
43." The most beautiful thing we can experience is the mysterious. It is the source of all true art and science." – Albert Einstein
44." Life isn't a matter of milestones, but of moments." – Rose Kennedy

Tweet
45."The good life is one inspired by love and guided by knowledge." – Bertrand Russell
This blog post was inspired by an article on Goalcast.com called "30 Quotes That Will Help You Live a Meaningful Life." If you'd like to read more on this topic, we recommend checking out their website.