I stand here before you, a broken angel.
I have been through so much pain and anguish, but I am still here, fighting. I am a whisper from the soul, and I want to tell you my story.
My story starts with darkness. I was born into a world of hurt and pain,
and I was never given a chance to escape it. Surrounded by darkness, and it consumed me. I cried out for help, but no one ever came. I felt so alone and lost, and I didn't know how to find my way back to the light.
One day, I met someone who changed everything. This person saw the light inside of me, and they helped me find my way back to it. They showed me that there was more to life than just darkness and pain. They helped me see that I was worth saving and that I could be happy again.
Now, I am on a journey to help others who are lost in the darkness. I want to show them that there is hope and that they can find their way back to the light. I will never give up on them because I know what it feels like to be lost in the darkness. And if there's one thing that I've learned, it's that the only way out is through the light.
If you are lost in the darkness, know that you are not alone.
There is someone who understands your pain and who wants to help you find your way back to the light. Never give up hope, and never give up on yourself. You are worth saving, and you can find your way back to happiness. Just keep moving forward, one step at a time.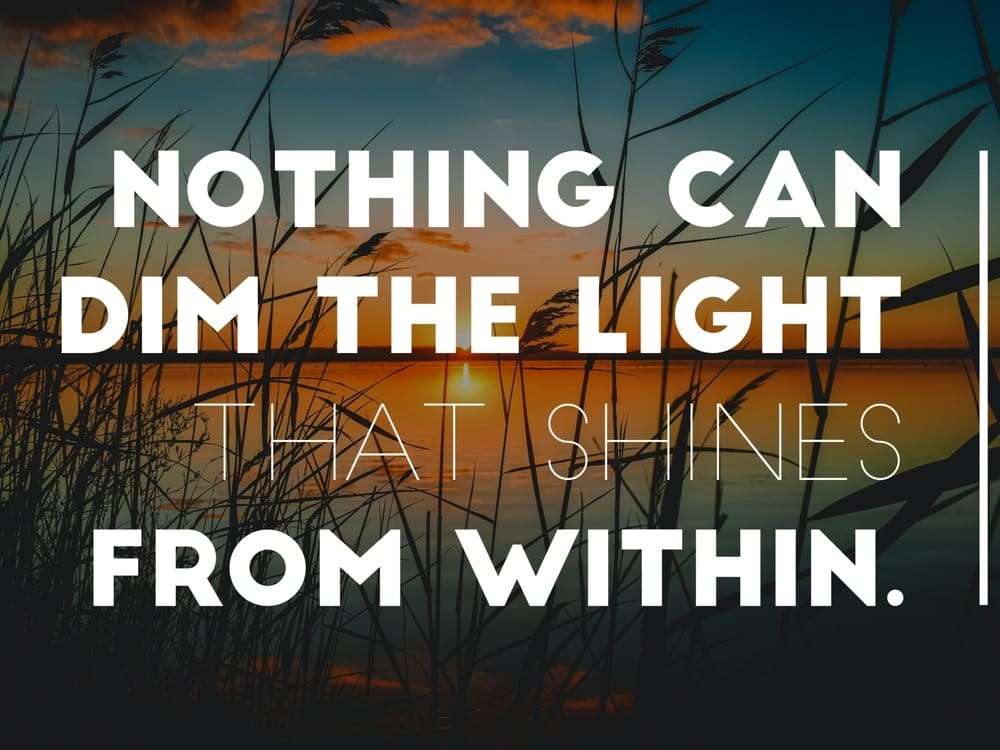 Table of Contents